1
2
3
4
5
6
7
8
9
10
11
12
13
14
15
16
17
18
19
20
21
22
23
24
25
26
27
28
29
30
31
32
33
34
35
36
37
38
43
39
40
41
42
44
45
46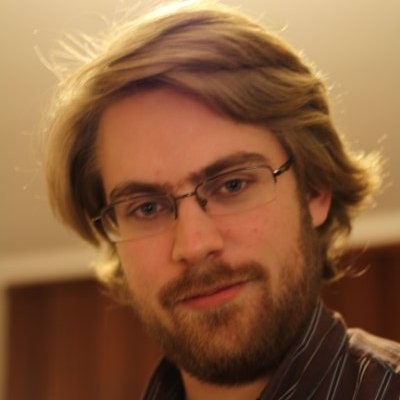 Engineer and PhD Student at Télécom SudParis, I worked for two years as an IA/gameplay programmer for Eugen Systems, a video game studio based in Paris.
With my PhD advisors François Trahay and Denis Conan, I have been working since may 2019 on improving HPC runtimes with predictions based on previous program executions.
I am part of the Parallel and Distributed Systems research group, which participates in the Samovar lab through the ACMES team.
#
Publications
Factorisation de traces d'exécutions de programmes pour l'analyse et la prédiction
Alexis Colin, François Trahay,
Compas'2020 (submission accepted, proceedings canceled)
EZIOTracer: Unifying Kernel and User Space I/O Tracing for Data-Intensive Applications
Mohammed Islam Naas, François Trahay, Alexis Colin, Pierre Olivier, Stéphane Rubini, Frank Singhoff and Jalil Boukhobza
CHEOPS'21
Pythia: An oracle to guide runtime decisions
Alexis Colin,,François Trahay, Denis Conan
IEEE Cluster 2022
#
Past positions and education
2016: Software engineer at Eugen Systems. I took part in the production of Steel Division Normandy 44 and worked in R&D on large railway network simulation.
2016: Engineer degree at Telecom SudParis, with a specialization in video games and digital interactions (JIN).